Nous contacter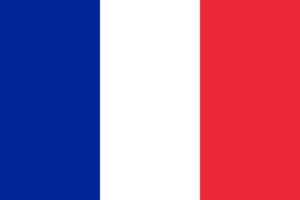 Vous êtes un éditeur, un développeur, une agence, ou un particulier spécialisé dans les jeux vidéo.
Vous aimeriez qu'on puisse vous aider à communiquer et donner notre avis sur vos jeux (via tous nos services*).
Merci de joindre notre équipe FR, en utilisant l'email suivant.

*Nos services comprennent actuellement notre site web, Youtube, Twitter et Facebook et sont tous liés contrairement aux autres prestataires du domaine, vos jeux seront donc publiés sur tous ces services.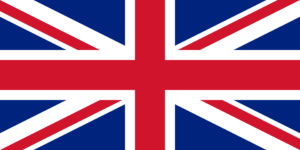 You are a publisher, a developer, an agency or an individual specializing in video games.
You would like us to be able to help you communicate and give our opinion about your games (via all our services*).
Please join our English team, using the following email.
*Our services currently include our website, Youtube, Twitter and Facebook and are all linked unlike other providers in this field, so your games will be published on all these services.